Physicians at Kansas City Urology Care (KCUC) recently celebrated the groundbreaking of their Kansas City Proton Institute (KCPI) in Kansas City. "Community-based medicine is more accessible, convenient, it's much more cost-effective," Dr. Kenon Qamar of KCPI said at the event.
Dr. Qamar also discussed his excitement to be able to treat patients with proton therapy in the near future. He emphasized the precision of protons in comparison to traditional radiation therapy. "It allows us to spare healthy tissue from exposure to radiation, which reduces side effects. It also allows us to give treatments that are more effective."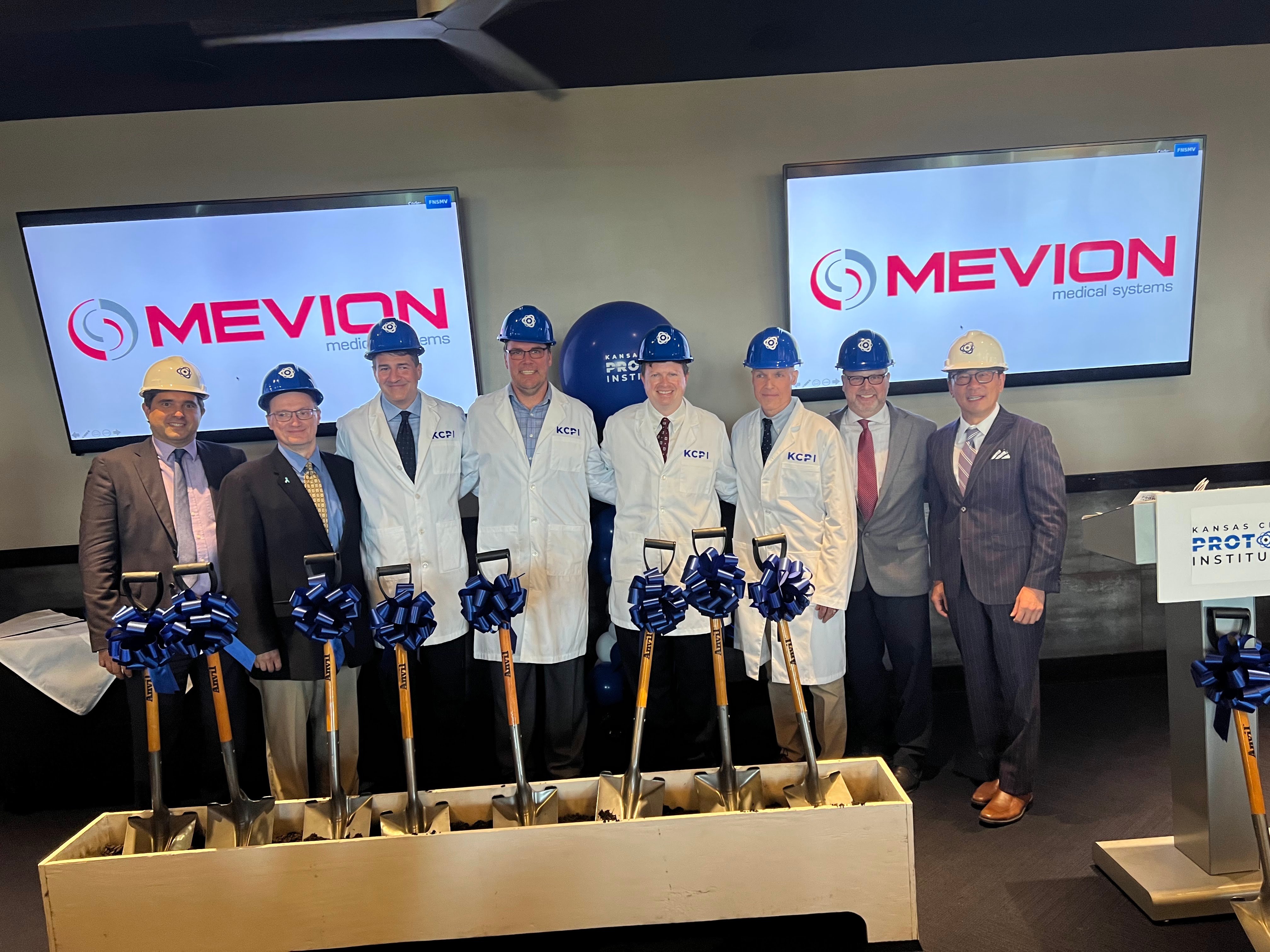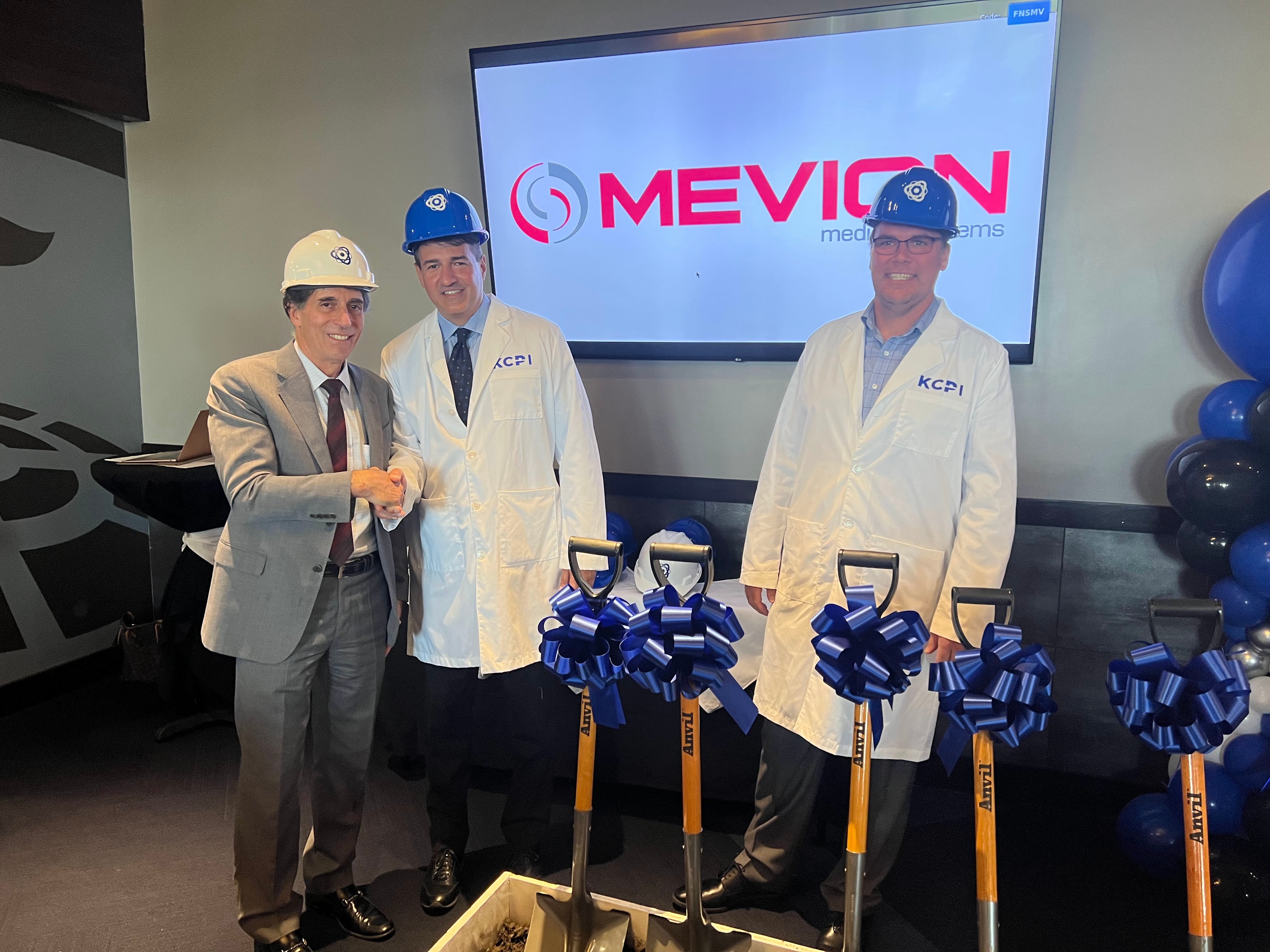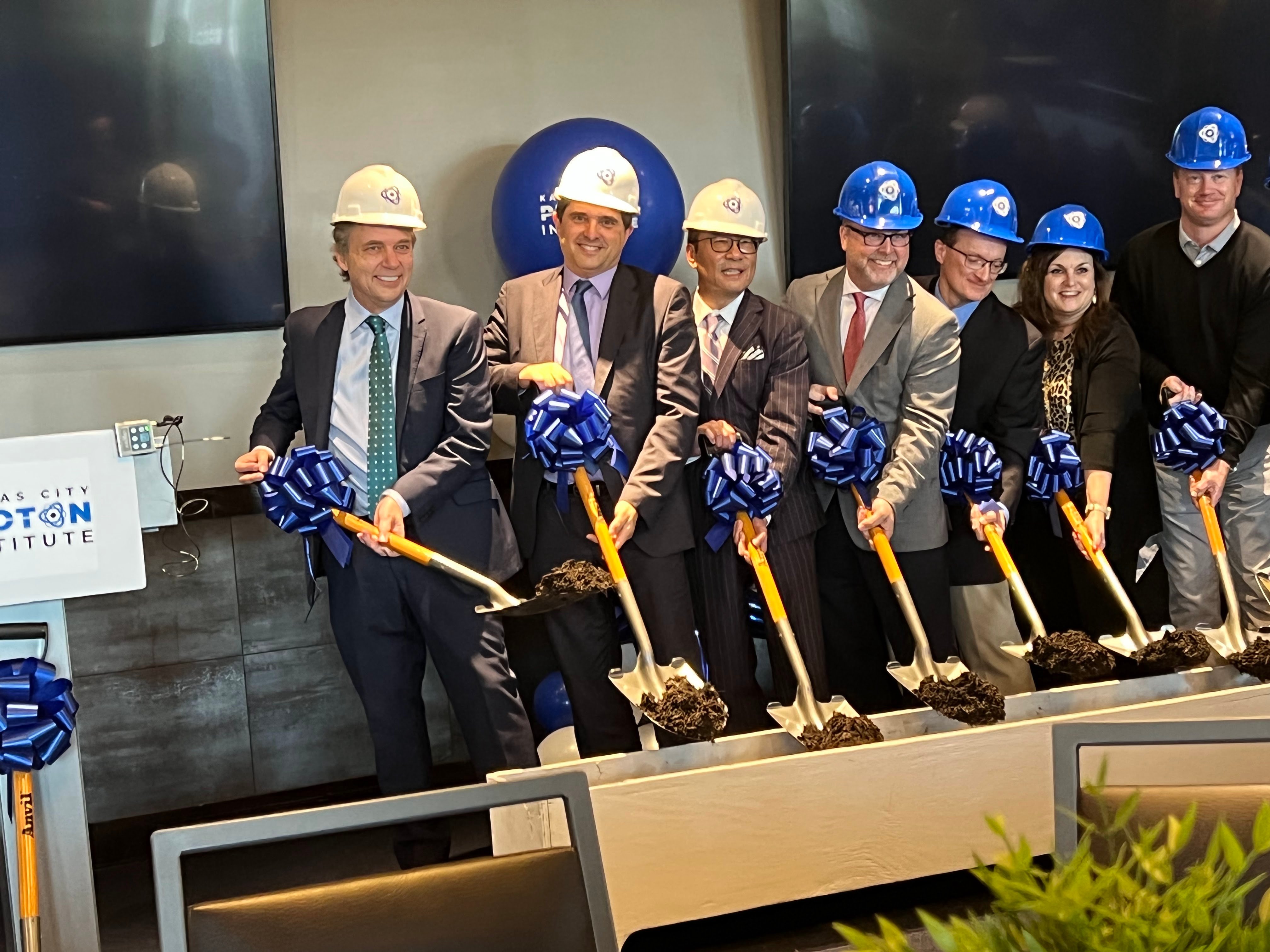 Dr. Qamar's statements ring true for many patients who wish to stay close to home and visit a smaller practice while still receiving powerful cancer treatment. But proton therapy accessibility has been an issue for decades. Although proton therapy is FDA-approved, widespread implementation has been challenging. Traditionally, expensive price tags and huge, complicated systems have been roadblocks to wider adoption.
Mevion has helped make proton therapy more accessible for all, and community-based centers are no exception. Mevion has achieved groundbreaking progress in making proton therapy more accessible by:
Creating the world's smallest compact proton therapy system
Minimizing operations and logistics costs
Integrating new centers into pre-existing buildings
Customizing plans for each customer site
Staging proton therapy with a revolutionary one plus one installation approach
Installing a system in an industry-best 6-month timeframe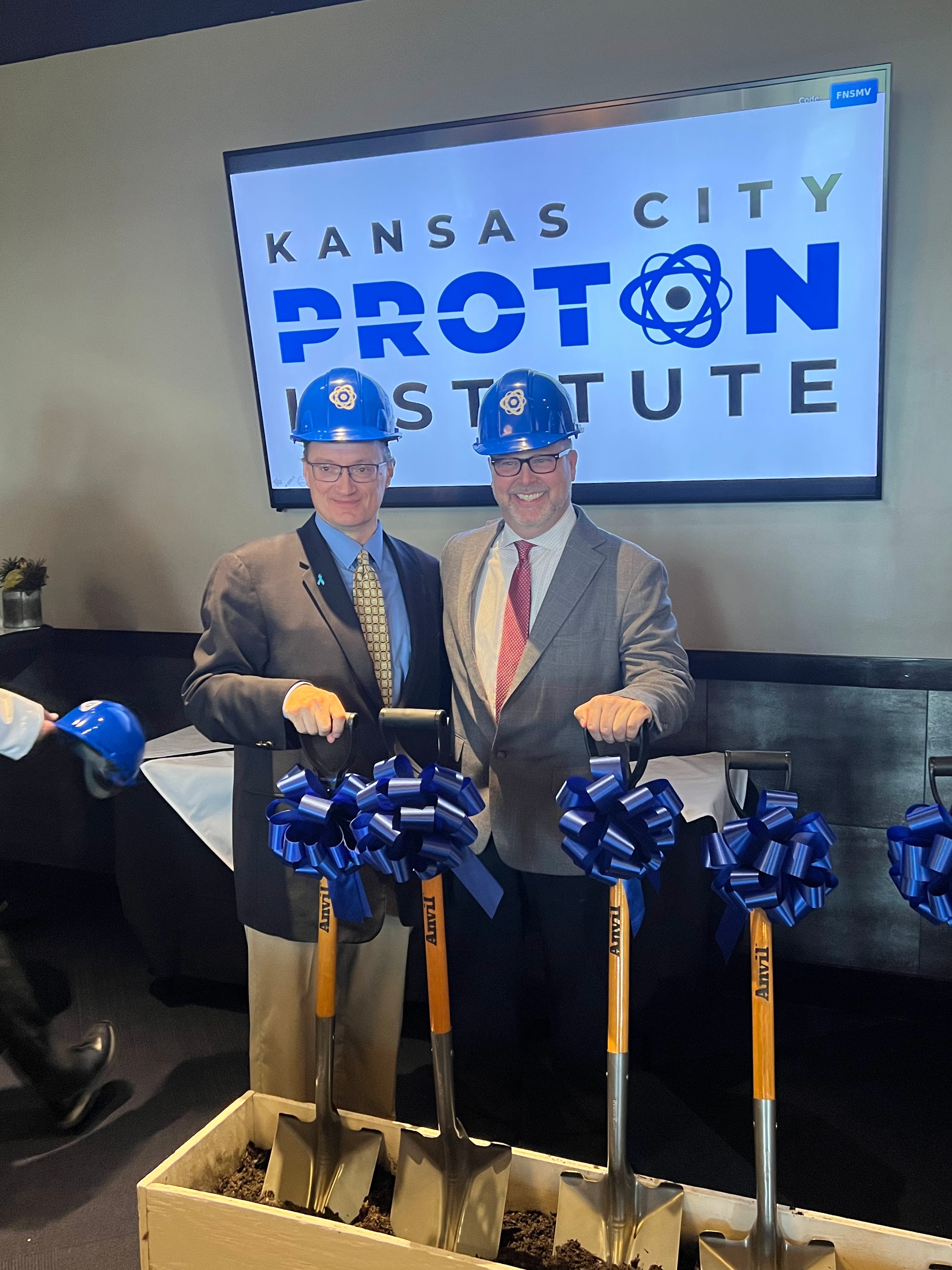 Mevion customer Ackerman Cancer Center (ACC) was the first-ever private physician-owned proton therapy practice. ACC's Jacksonville, Florida location added the 2,000 square foot center into their pre-existing building, making the project more affordable and simplifying logistics. Since their grand opening in 2015, ACC has treated more than 1,900 patients with the MEVION S250 Proton Therapy System.™ They are also in the architectural design stage of their own MEVION S250i Proton Therapy System™ with HYPERSCAN™. ACC proves that community-based centers are successful and thriving.
KCPI hopes to emulate these excellent results with the MEVION S250i Proton Therapy System™ with HYPERSCAN™ for cancer patients living in a 500-mile radius of Overland Park in Kansas. They are already seeing the impact on the community for providing proton therapy access.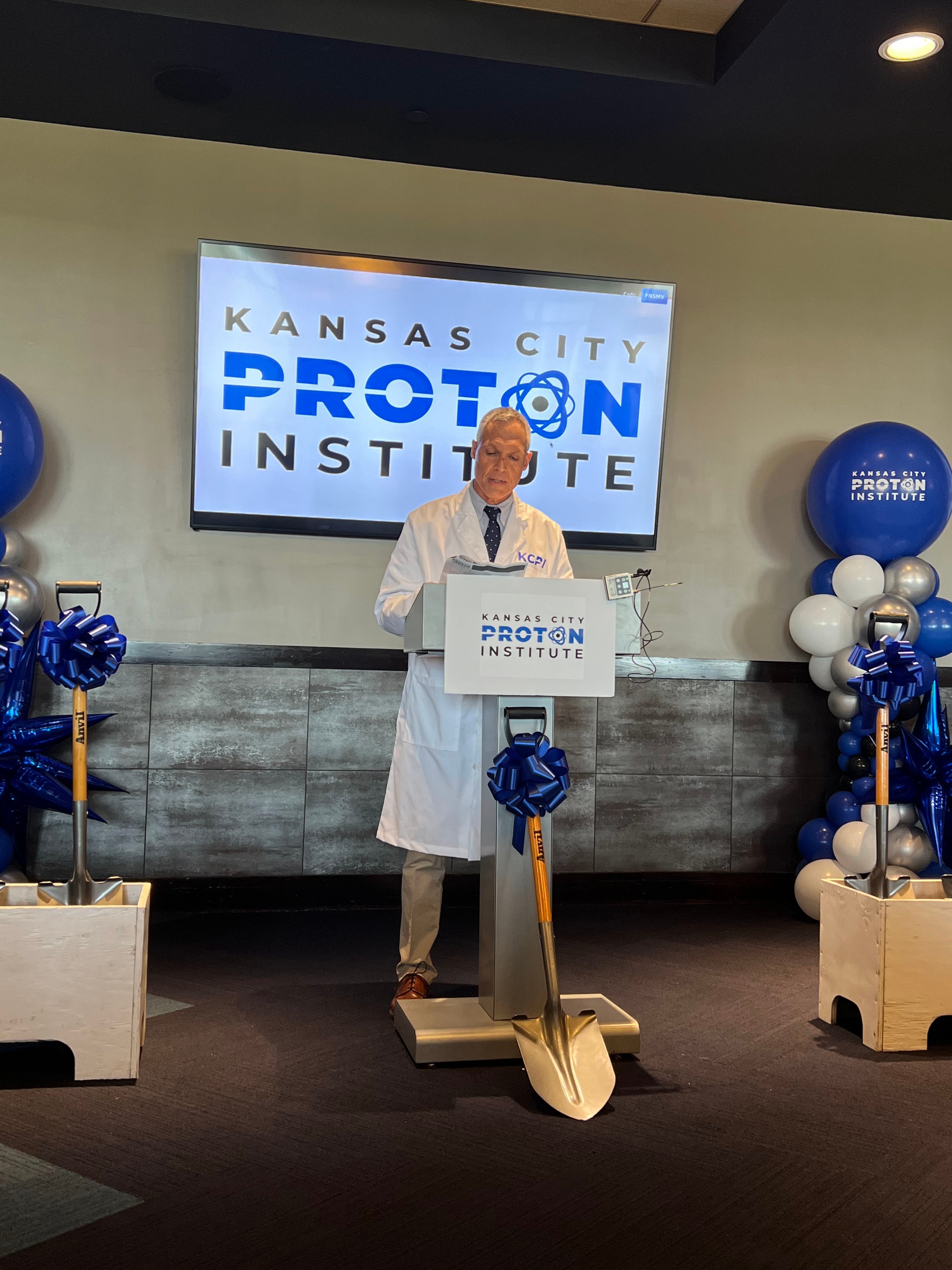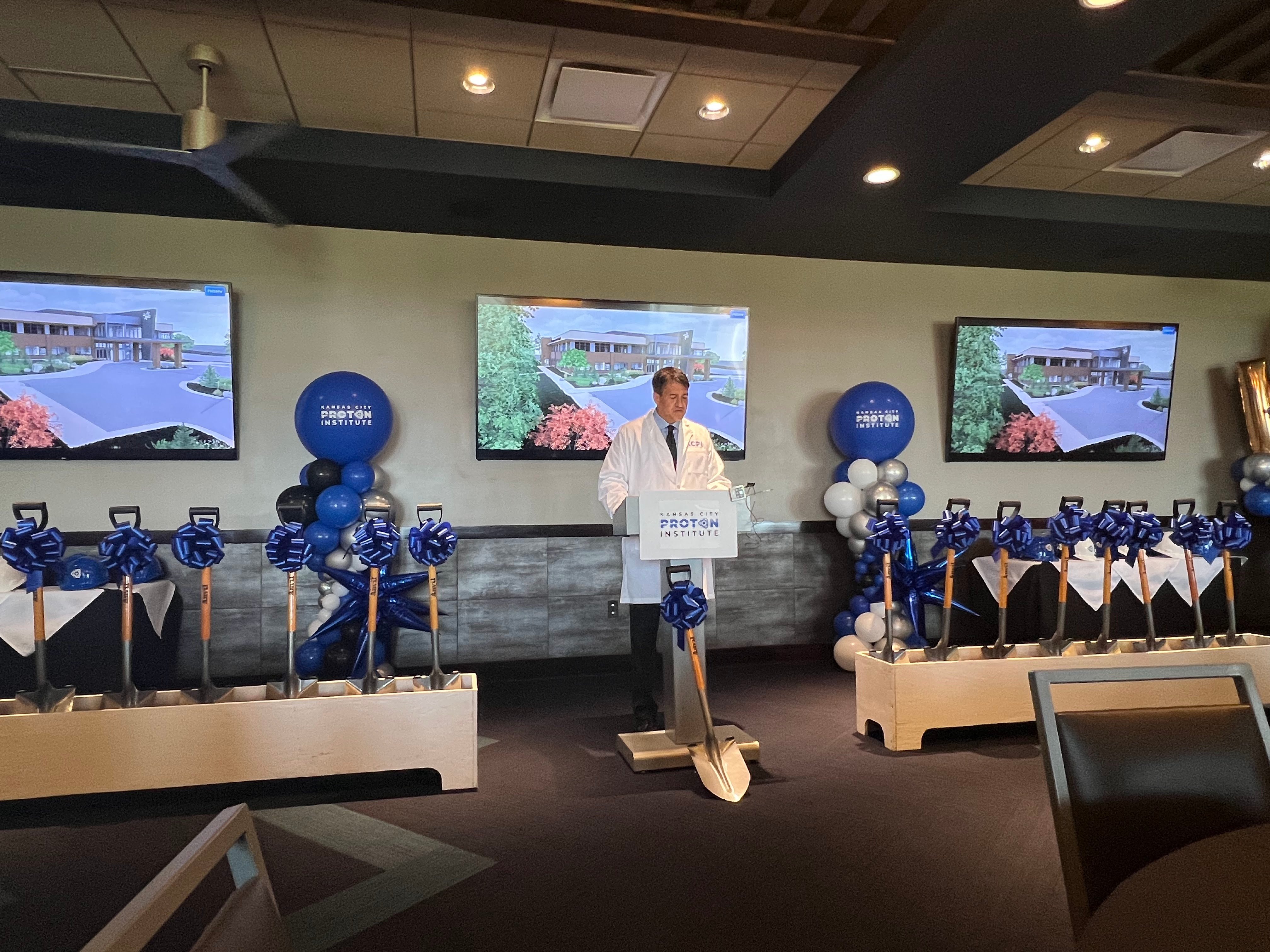 Former Kansas Governor Jeff Colyer, who attended the groundbreaking, referred to the center as an investment that will positively impact the entire state of Kansas. In August 2021, he announced his withdrawal from the 2022 gubernatorial election after receiving a prostate cancer diagnosis. He considered proton therapy as an option for his own treatment and spoke about it at the groundbreaking. "[It] wasn't available anywhere close to us on a regular basis," Governor Colyer said in an interview at the ceremony. "So, I would have to go hundreds of miles, spend a couple months there in order to get that therapy."
The Kansas City Proton Institute is expected to open in summer 2023.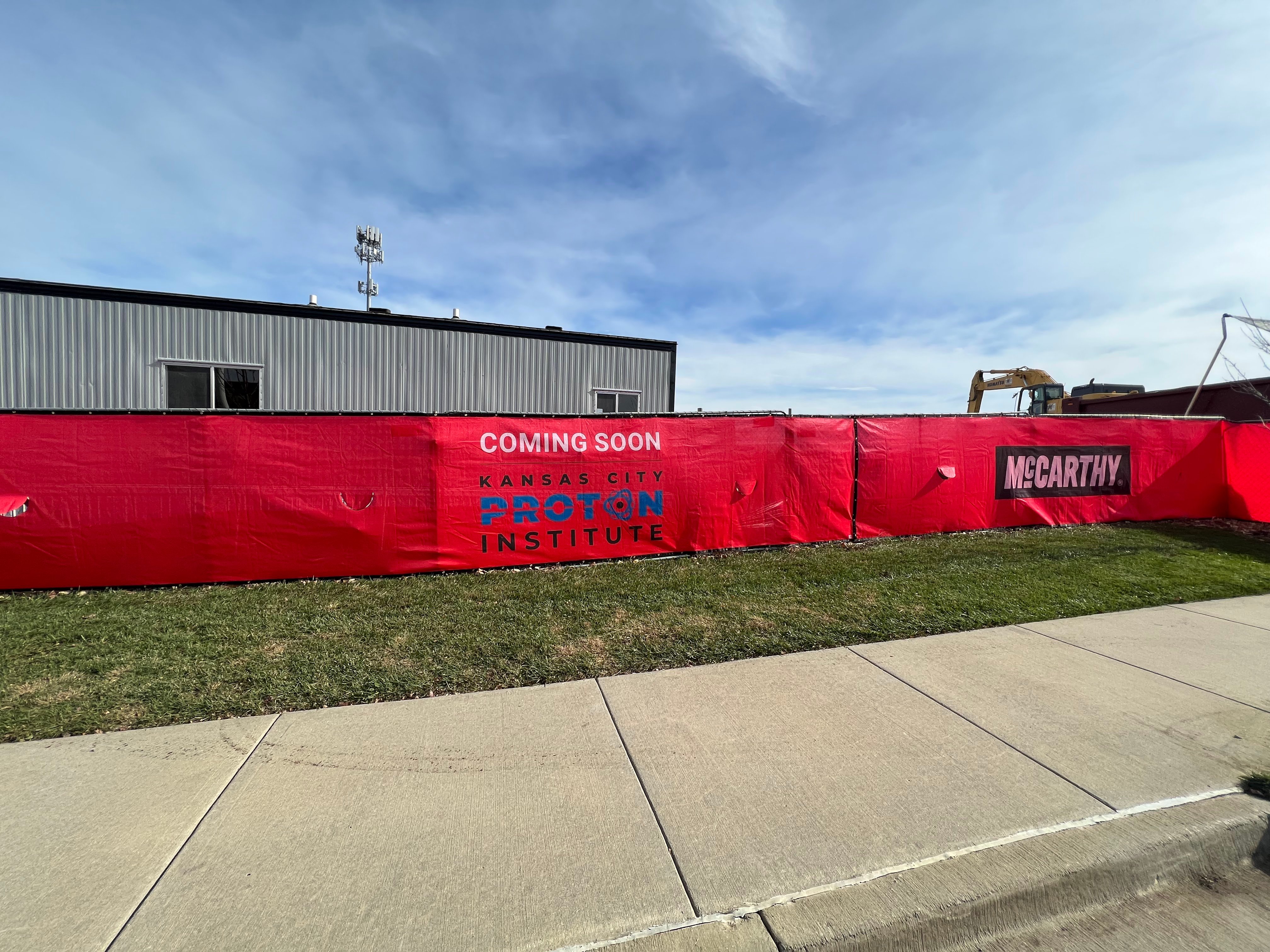 Find a Mevion Treatment Center near you, and don't miss future proton therapy updates on our Mev-Ionosphere blog.